Available in all 50 States
Used by thousands of small businesses across the country.
Easy to start
All it takes is a simple application process to get started.
Saving from day one
You will no longer have to pay for processing fees ever again!
No hidden fees
No confusing pricing 100% transparency.
Why Choose CoCard Processing Over Traditional Processing
Our 0% Processing Program is a simple way to offset your credit card processing fees – resulting in real profits that can be reinvested back into your business.
Processing Fees
Transaction Fees
Batch Fees
Monthly Fees
Statement Fees
Other Hidden Fees
Traditional Processing
2% - 4% of Sales
$0.05 - $0.35
$0.05 - $0.15
$5.00 - $125 per month
$5 - $25 per month
$5 - $300 per month

0%
$0.00
$0.00
$39.00 per month

For unlimited processing!

$0.00 per month
No hidden fees
The Right Processing Solutions for Your Business
Whether you're selling in-person, online or on-the-go, we have the equipment and the payment processing solutions to meet the needs of your business and your customers.
STEP 1
We'll send you everything you need in one handy package
Customer decides their method of payment for your goods or services.
STEP 2
If the customer chooses to pay with card instead of cash, check or gift card
Our software auto calculates the card processing fee into the sale and passes it to the card holder.
STEP 3
Saving you hundreds if not thousands of dollars per month
After the sale is complete, the collected fee automatically pays for the cost of the card transaction in your behalf.
"CoCard has treated us so well and saved us a ton of money ...they are a miracle worker and I am so grateful to have come across this company. Highly recommend for all of your business needs!"
Jessica
Busy Kids
See How Much You Can Save
Use the calculator below to determine your potential savings on monthly basis*
Monthly Credit Card Processing Volume
$25,000
* This is an estimate based on industry average total month end percentage of 3.11%
$/mo
Potential Monthly Saving with CoCard
Eliminate these cumbersome fees and start investing back in your business today.
Start Saving Money

Keep More Profits
Every day, thousands of businesses rely on the credit card savings generated by 0% Processing program to propel their business forward.
1000

's

Of

Businesses locations with 0% Processing Program.
$
84

Million

... and Growing.

Projected Savings Across the 0% Processing Customer Base
$
1200
Per Month
Average Monthly Savings Per Customer
Don't Just Take Our Word for It
Hear from our satisfied customers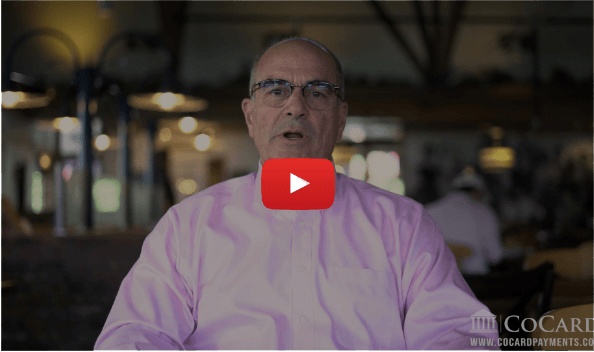 Sam Manolakas
Brookfields President
" CoCard has gone far beyond any expectations of the standard for new business help and "Point of Sale" logistics. Their unique integration of professional support and personal customizations on the back end, make working with the system less stressful and much more user friendly.
CoCard and its staff members came through in ALL possible ways for us, even the unexpected. Thank you. "
Phil.J
Platinum Wine Lounge
" Great rates and very easy to work with CoCard. Incredibly easy to switch over, CoCard was there throughout the entire set up process and beyond.
I can't believe how much I was overpaying with my previous processor! "
Dasha M.
Saian Natural

" Excellent service. Very positive experience, quick responses, clear communication, genuine interest in my concerns, quick and easy set up and professional.
I would highly recommend CoCard. "
Christine
Farmer's Delicatessen and Bakery

" Great service and rates! I shopped around quite a bit for some good merchant card providers and these guys have the best rate and service.
Very quick responses if you need any support also. "
Evan L.
Natural Effects

" We are so glad we have switched our credit card processing to CoCard.
Not only are our rates lower but it's a much easier system to use. "
Lori L.
Accuracy Plus Reporting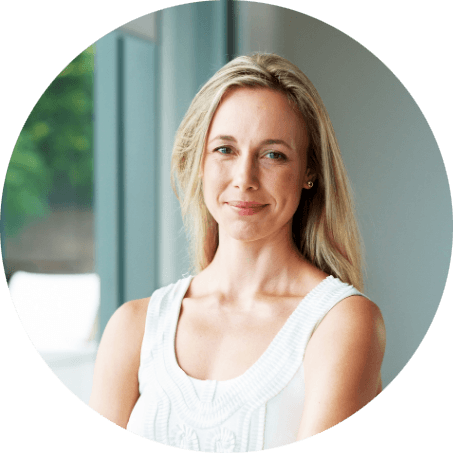 Companies That Already Use CoCard
With recent law changes and the advancement of our proprietary software, thousands of businesses are accepting credit cards without paying any processing fees Thanks to CoCard's 0% Processing Program.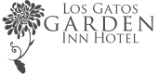 Frequently Asked Questions
CoCard's Zero-Cost processing also known as Cash discount, enables you the merchant to offset your merchant processing service fees without increasing your sale price.
Yes, Cash Discount programs are legal in all 50 states per Durbin Amendment (part of the 2010 Dodd-Frank law) which states that businesses are permitted to offer a discount to customers that pay cash. Mitchell Katz, spokesman for the Federal Trade Commission, said in May 2011, "The Dodd-Frank Law prohibits a payment card network such as Visa from inhibiting the ability to provide a discount for payment by cash, checks, debit cards or credit cards… neither surcharging nor cash discounting is illegal."
You will be able to accept credit, debit, digital wallets such as Apple Pay, Google Pay and Samsung pay, with the added ability to safely accept touchless, fast chip (EMV), swipe and hand key payments.
We provide next business day funding as long as you close your batch by 11PM EST. If you settle after that time, your funds will be deposited within 2 business days.
Obtain one of our compatible point-of-sale terminals and we will provide you with the appropriate signage to help you stay compliant.
Just about any business that accepts credit cards can benefit from CoCard. From restaurants, convenience stores. auto repair shops and daycare centers to retail establishments and professionals like doctors, lawyers, dentists and accountants, can all take advantage of our program and save hundreds if not thousands of dollars each month!
This is the fun part. We'll send you everything you need in one handy package. You'll receive your choice of the payment terminal, along with signage for your front door and terminal area explaining the discount for cash-paying customers. You'll also receive free training, along with your staff and ongoing support whenever needed.
Almost. Few merchants may still see small amount of fees due to variations in the interchange prices (fees card networks charge). Even after these small variations, the savings range between 95-100%."
We have a 100% satisfaction guarantee. If for any reason you want to stop using Cash Discount Program, we will immediately change you back to traditional interchange pricing. We got you covered!
This is not a credit or debit card surcharge program which is not allowed in several states. We provide you with a technology that allows you to offer discounts to its customers who chose to pay using cash or check which is allowed in all states.
This program may sound new but many businesses have been enrolled in this program for years and more are signing on every day. Gas stations have been using this program in the US for over 15 years. In addition, many national, state and local governments like the DMV, IRS, Post Offices, Schools and Courts use the cash discount program and new federal regulations now allow merchants to reclaim their fair share of processing fees.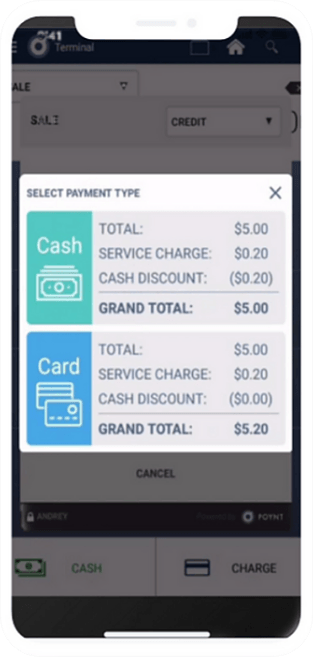 Are You Ready to Start
Saving on Processing Costs?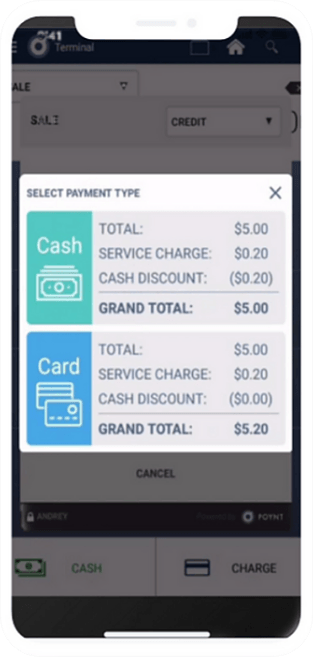 Easy to start
Unlimited Processing
No hidden fees
Save from day one
No setup fees
100% transparency